Udaipur, the capital of the former princely state of Mewar is often known as 'the Venice of the East' and 'the most romantic city in India'.
The city is built around three interconnecting lakes. Pichola, Fateh Sagar and Swaroop Sagar and nestles at the base of the lush Aravali hills.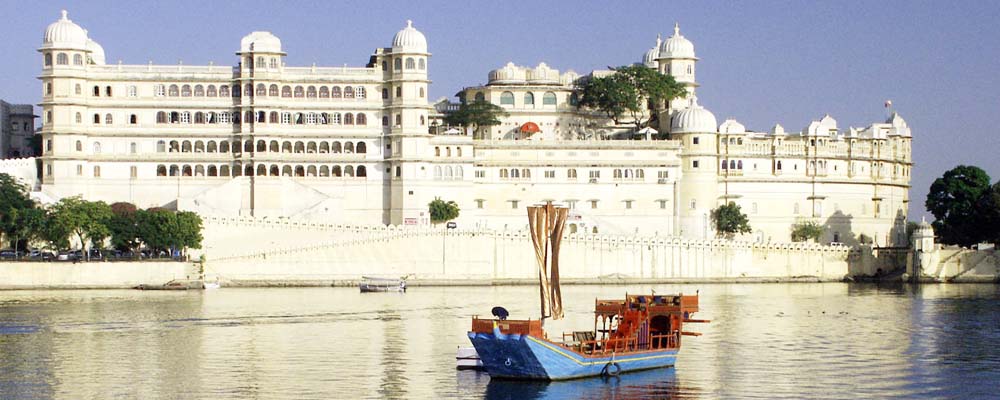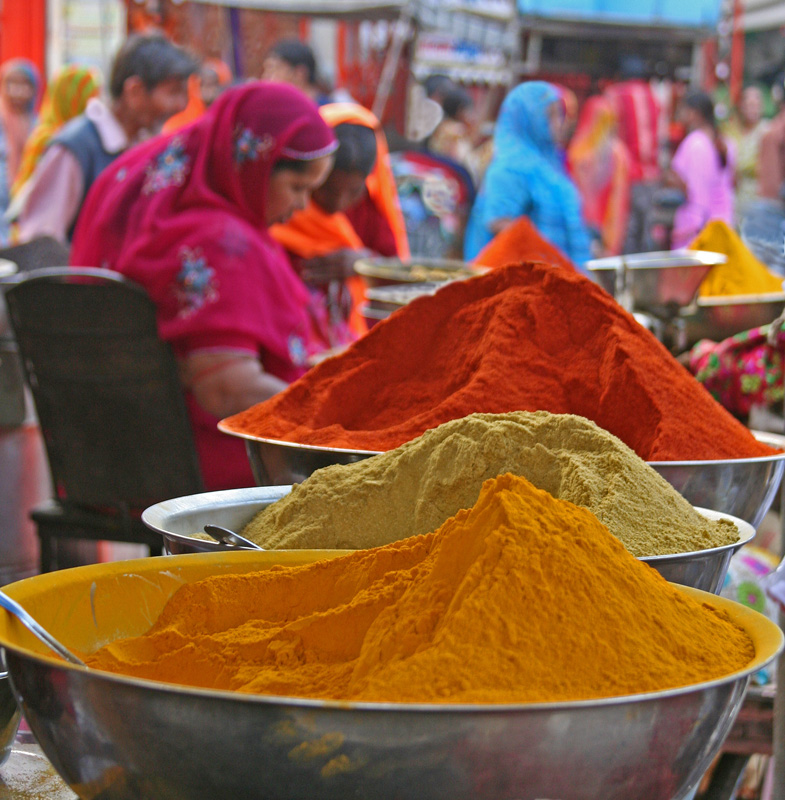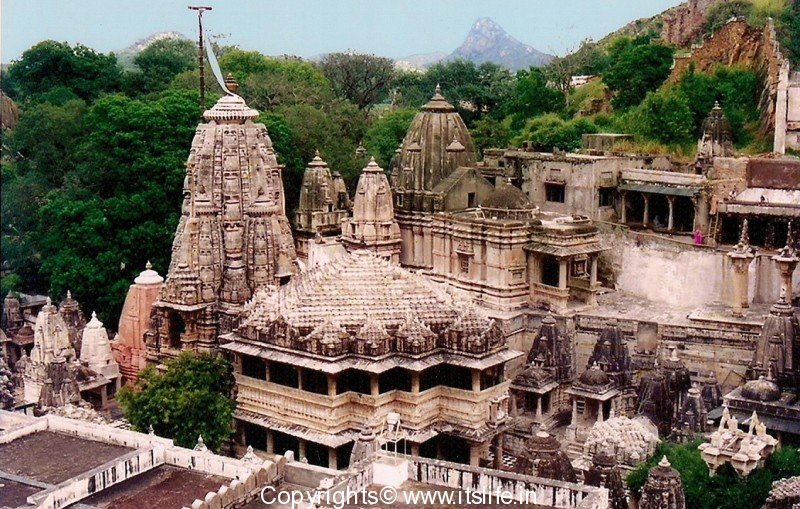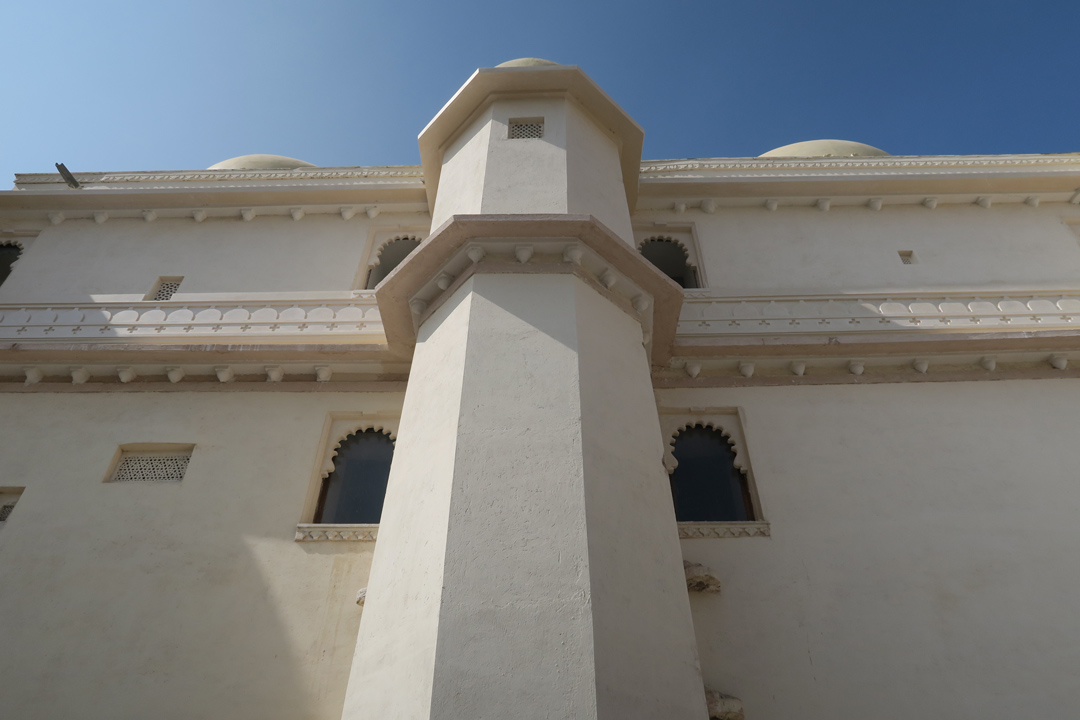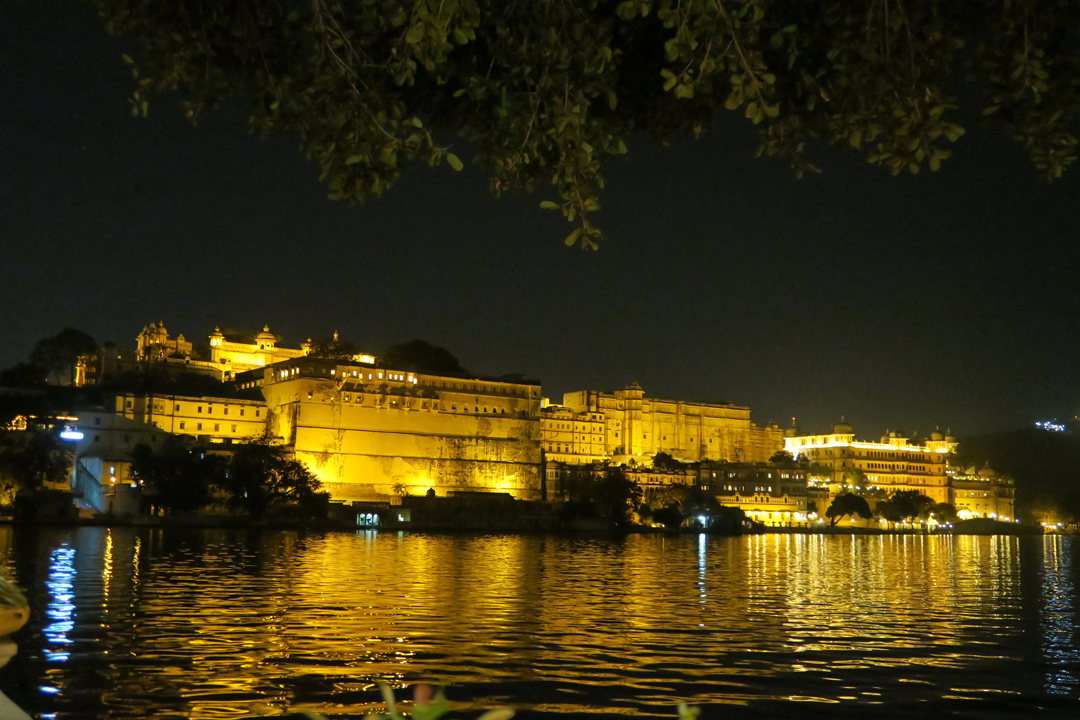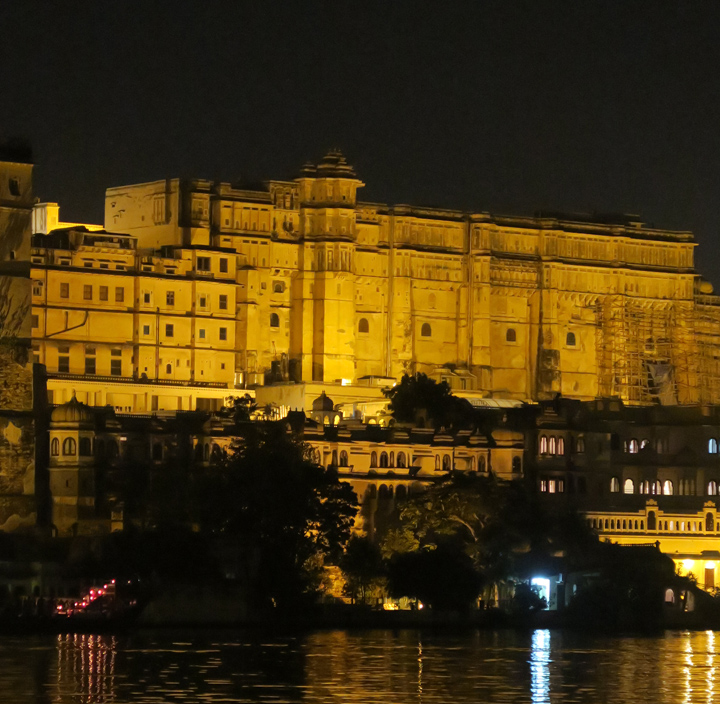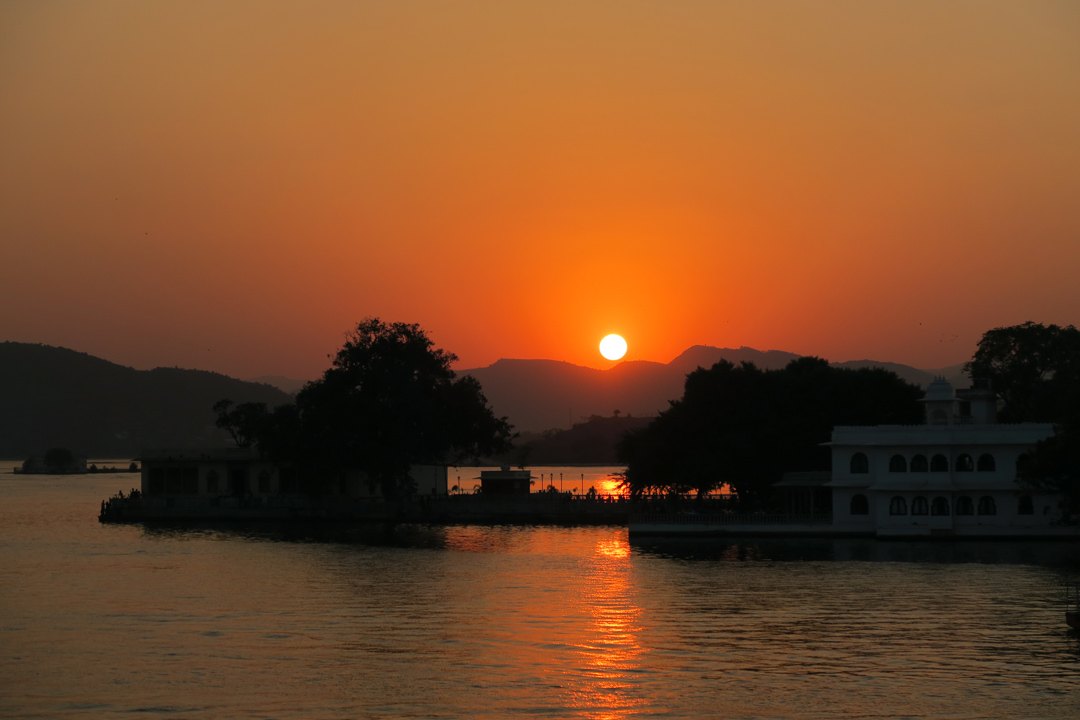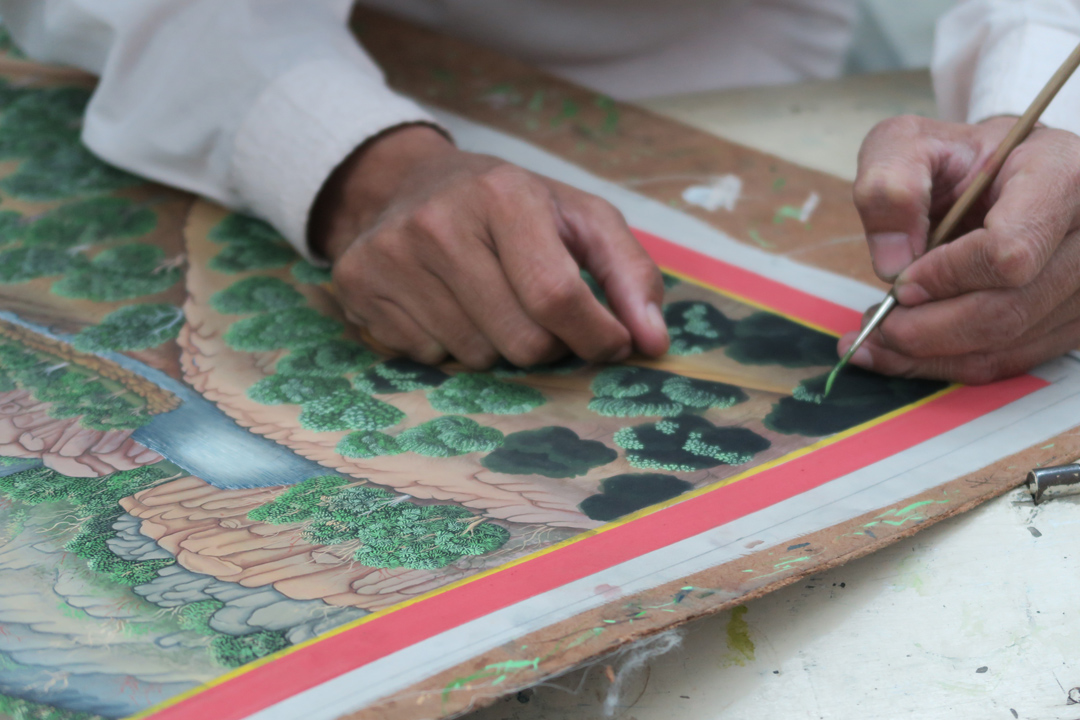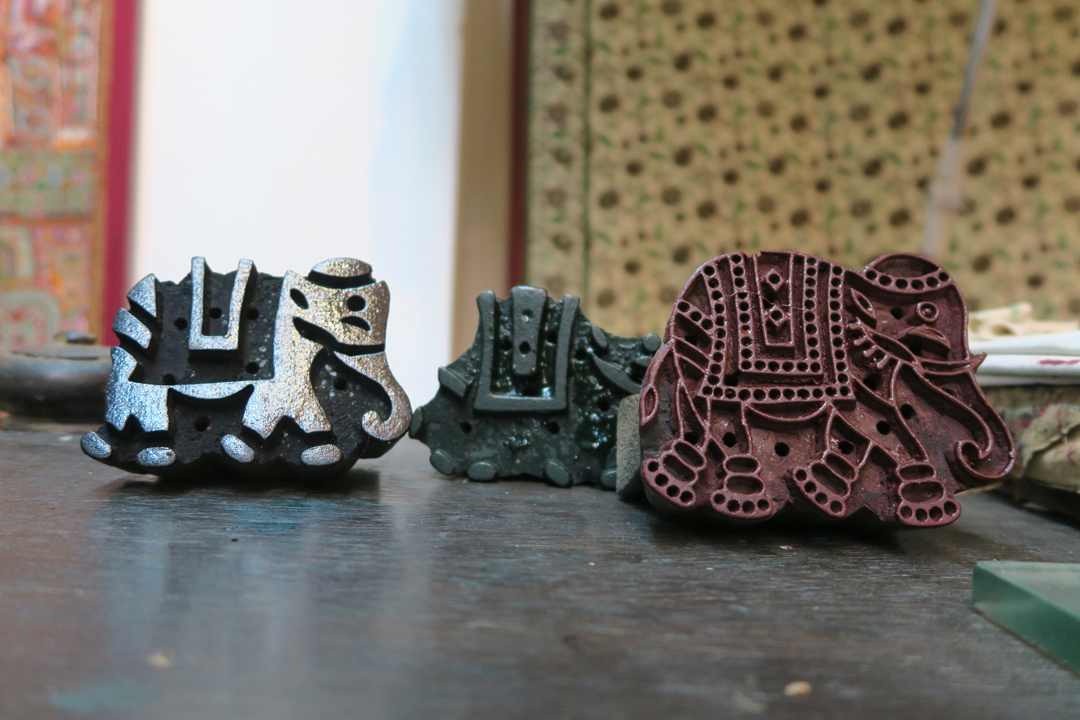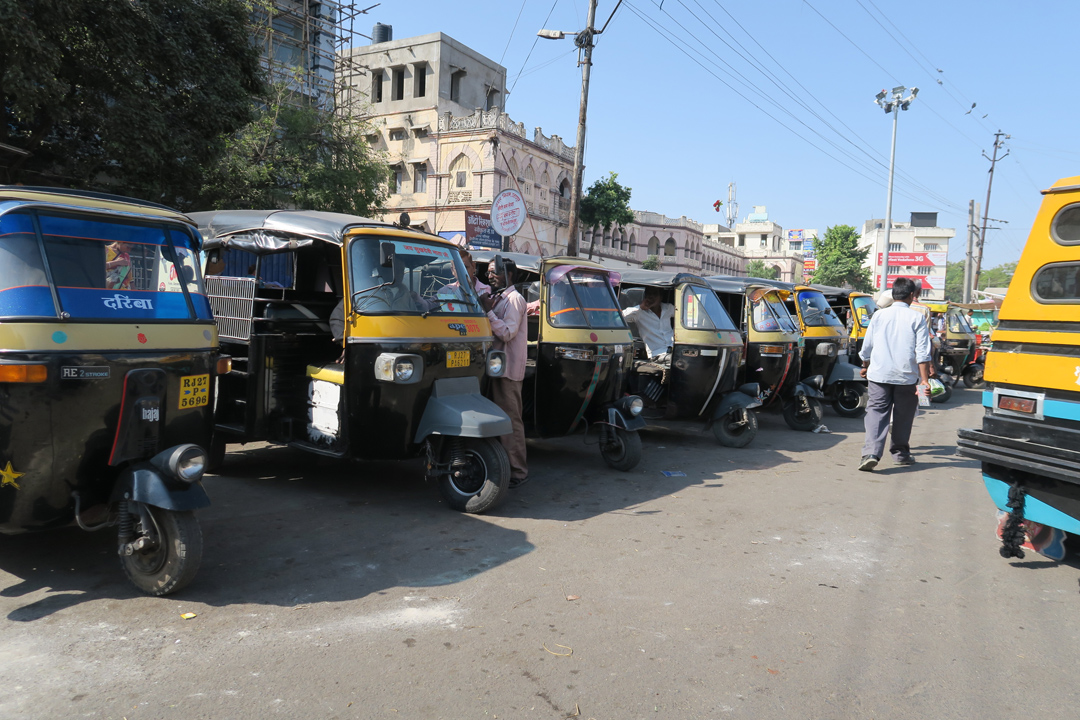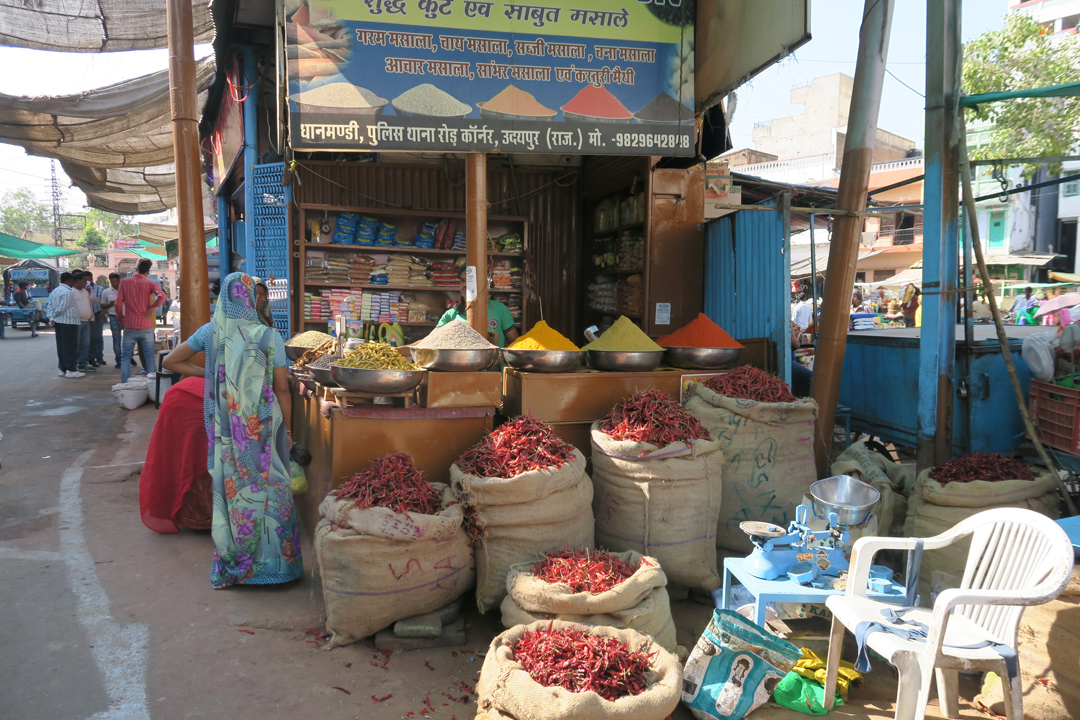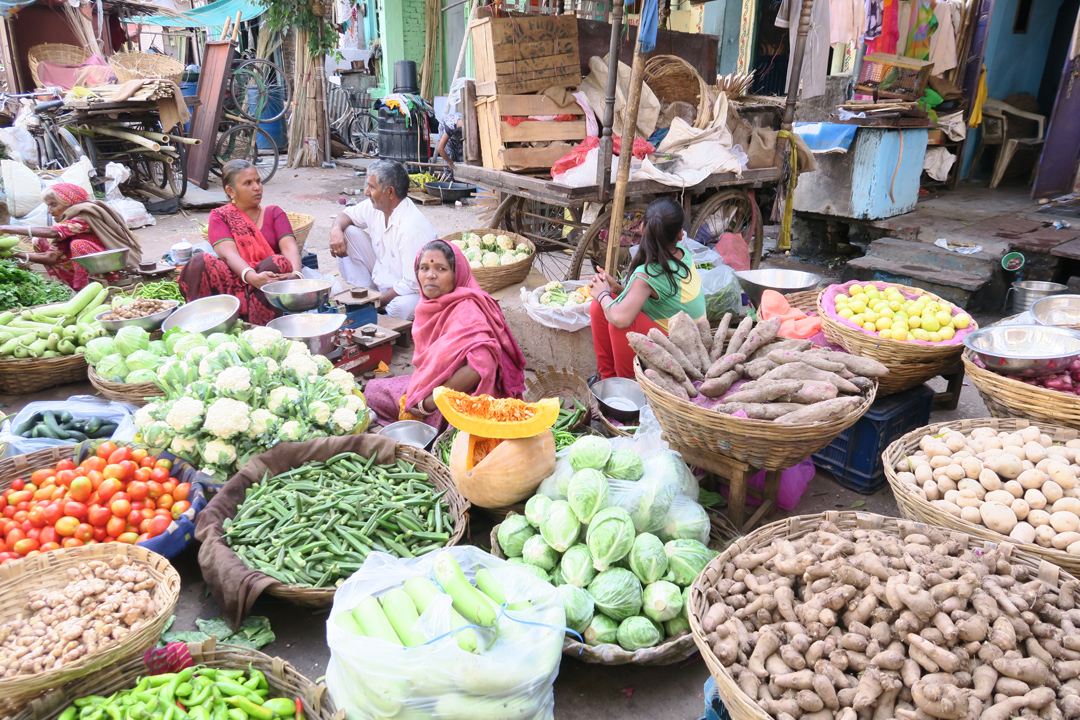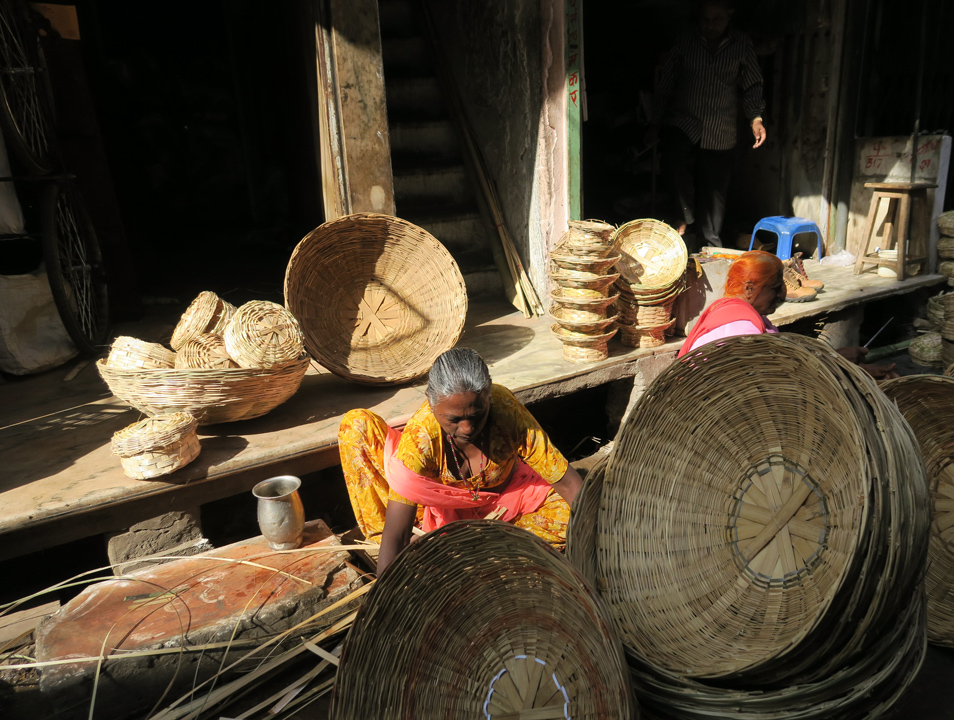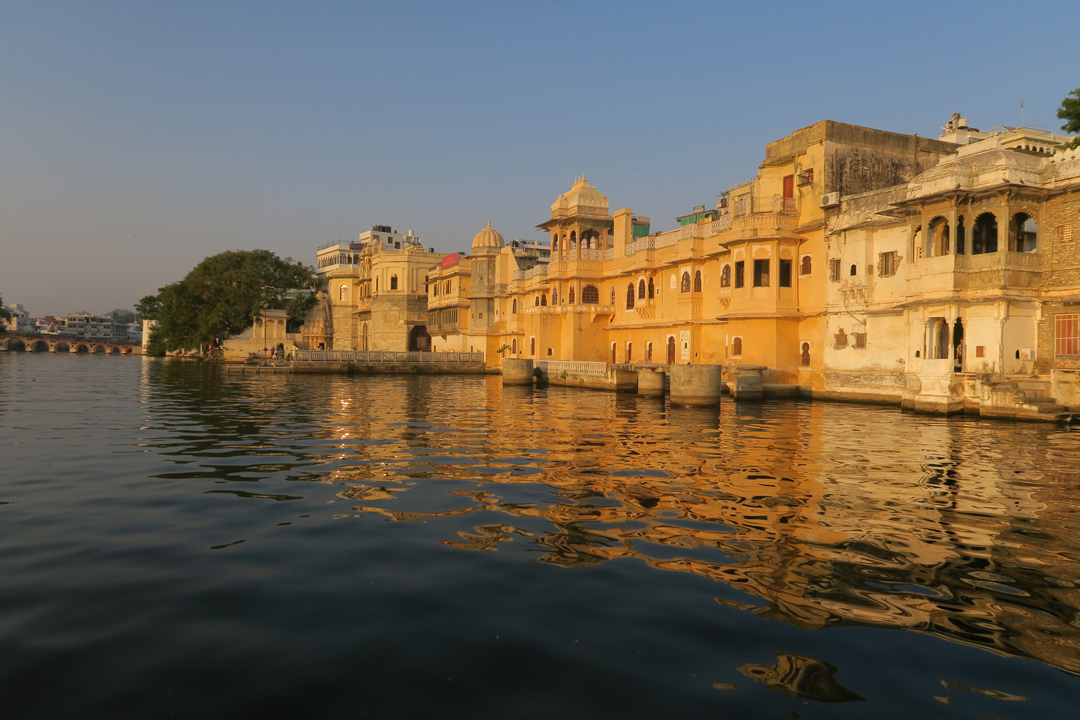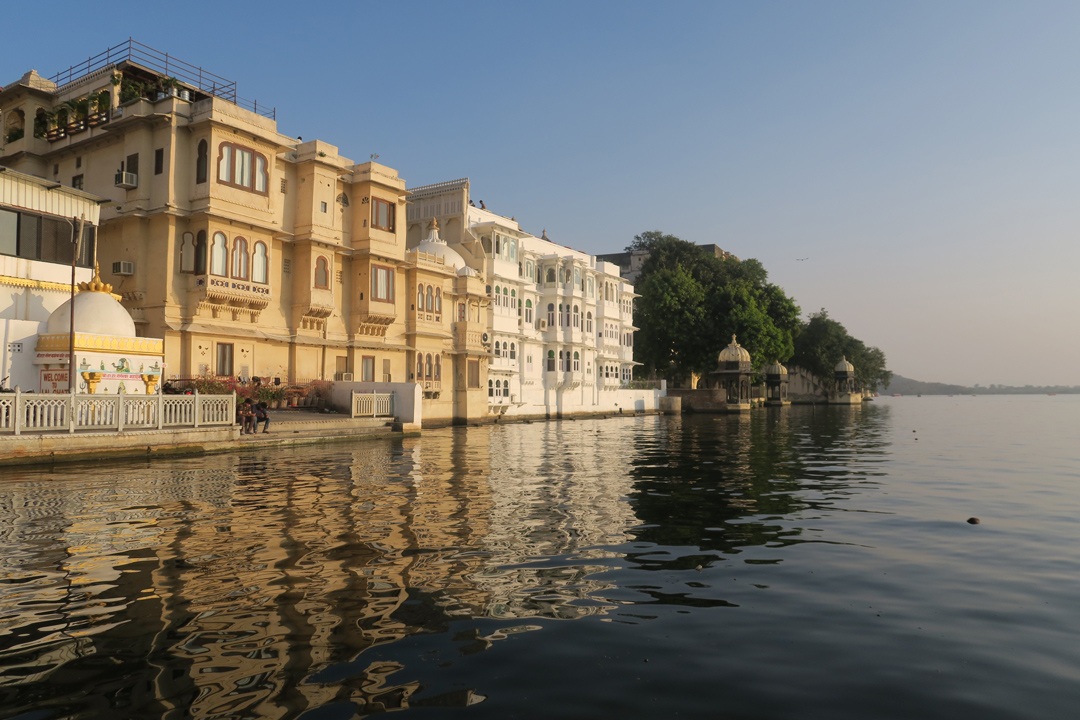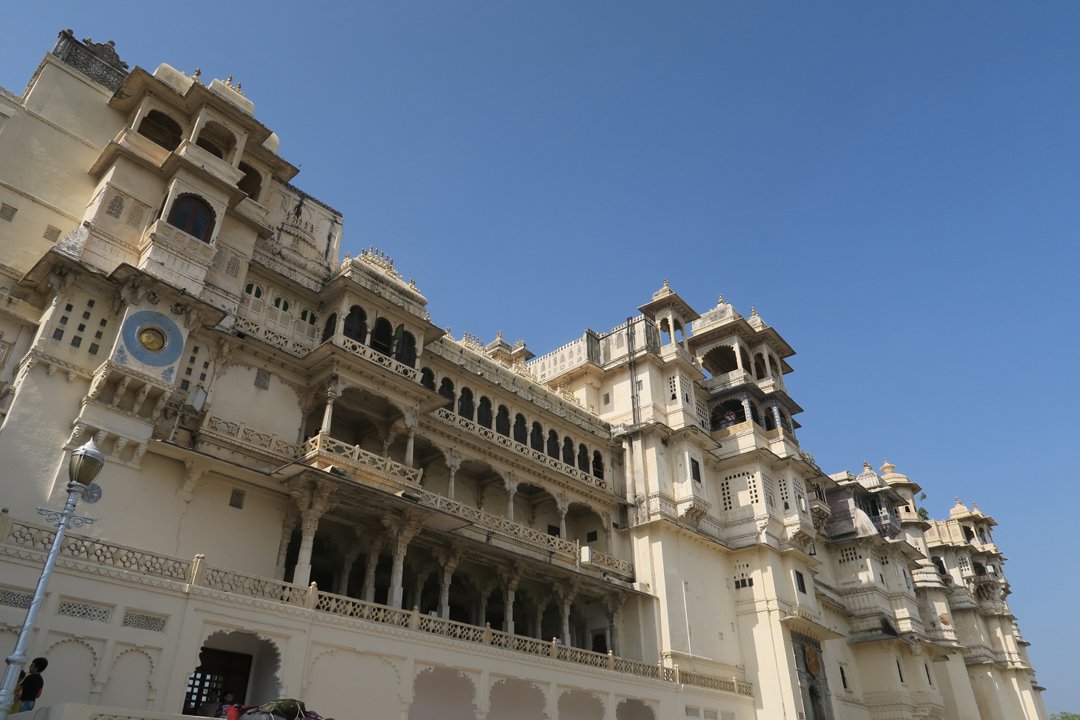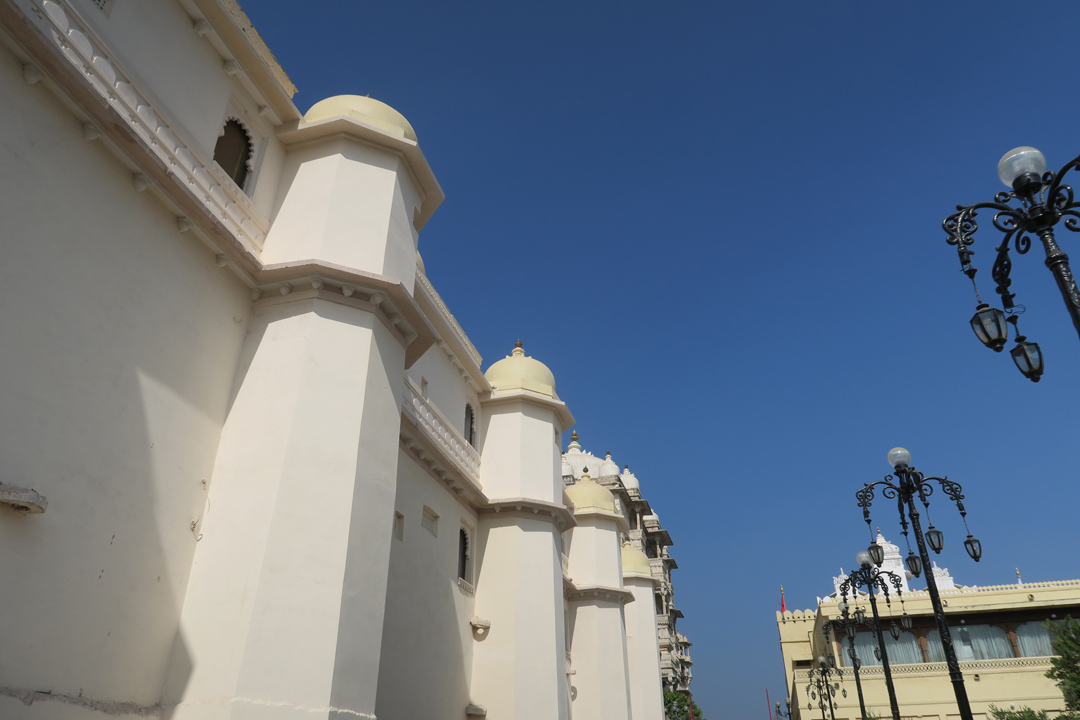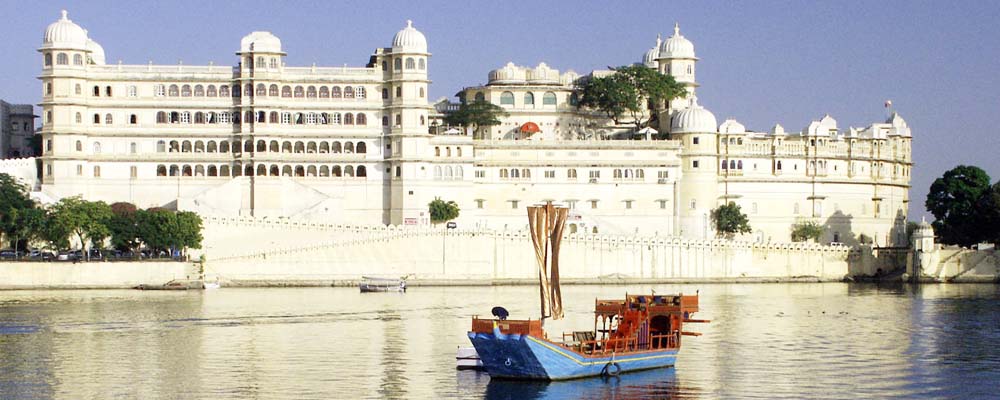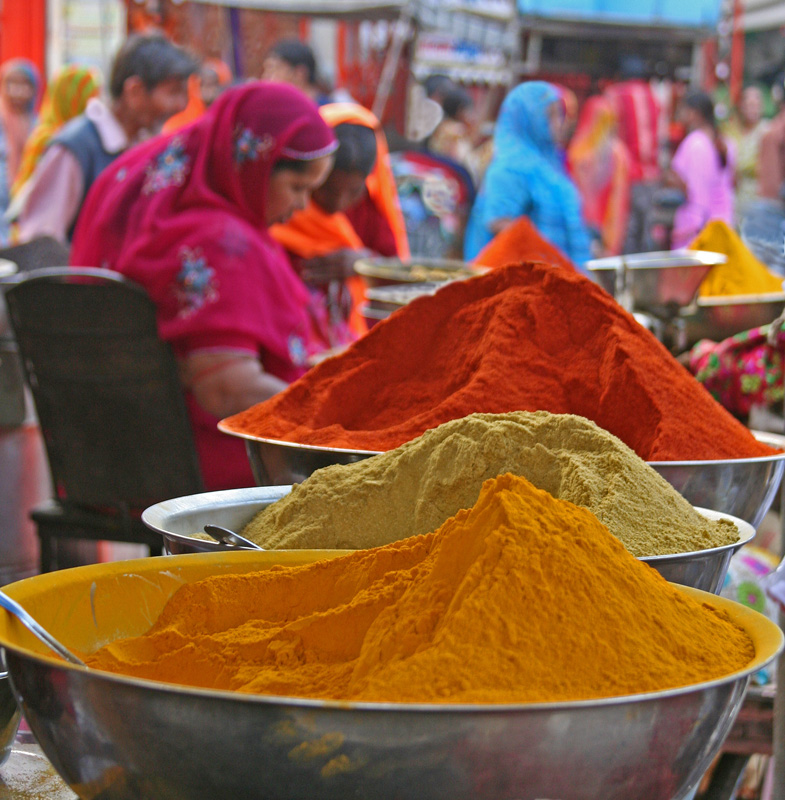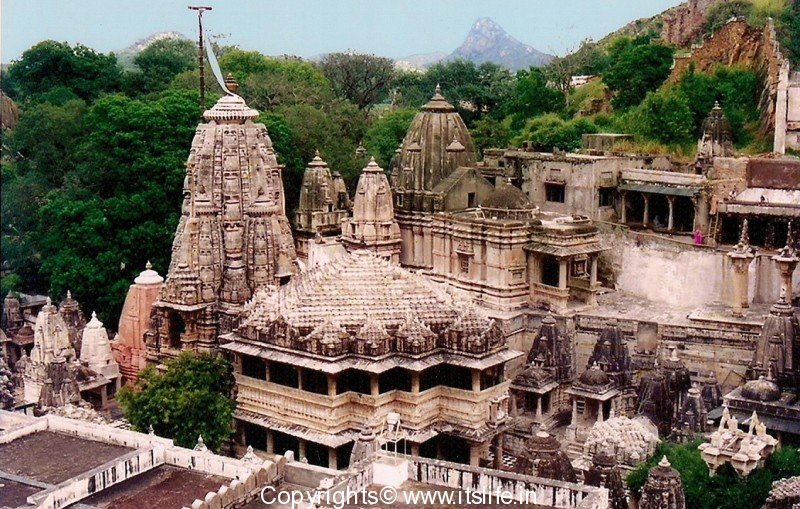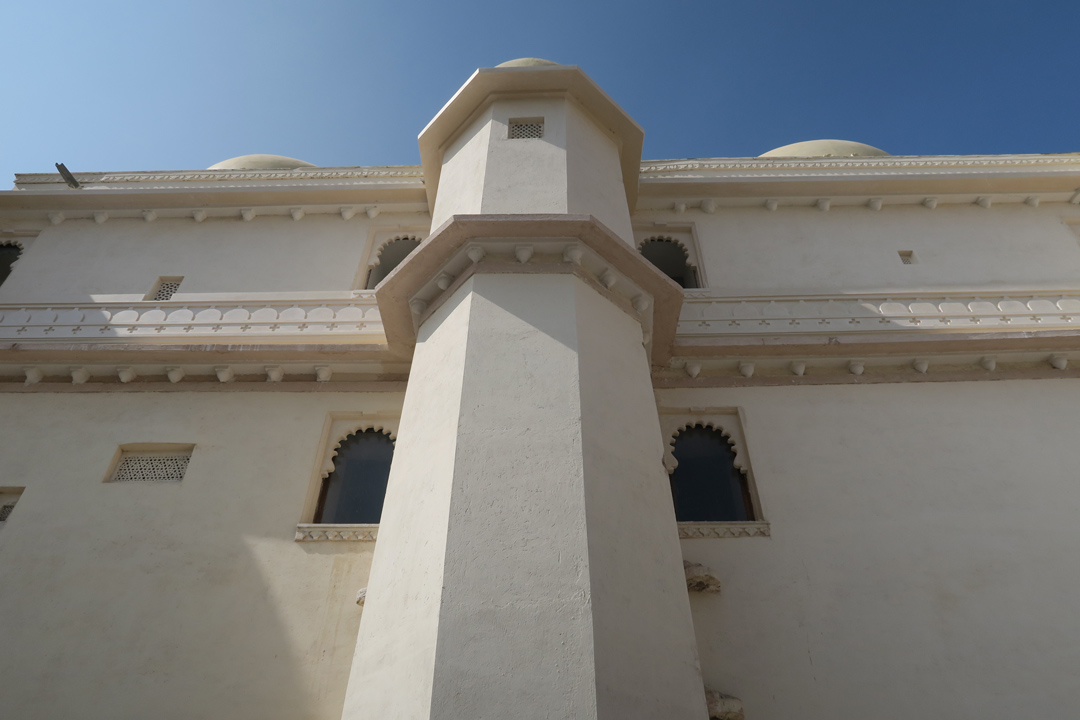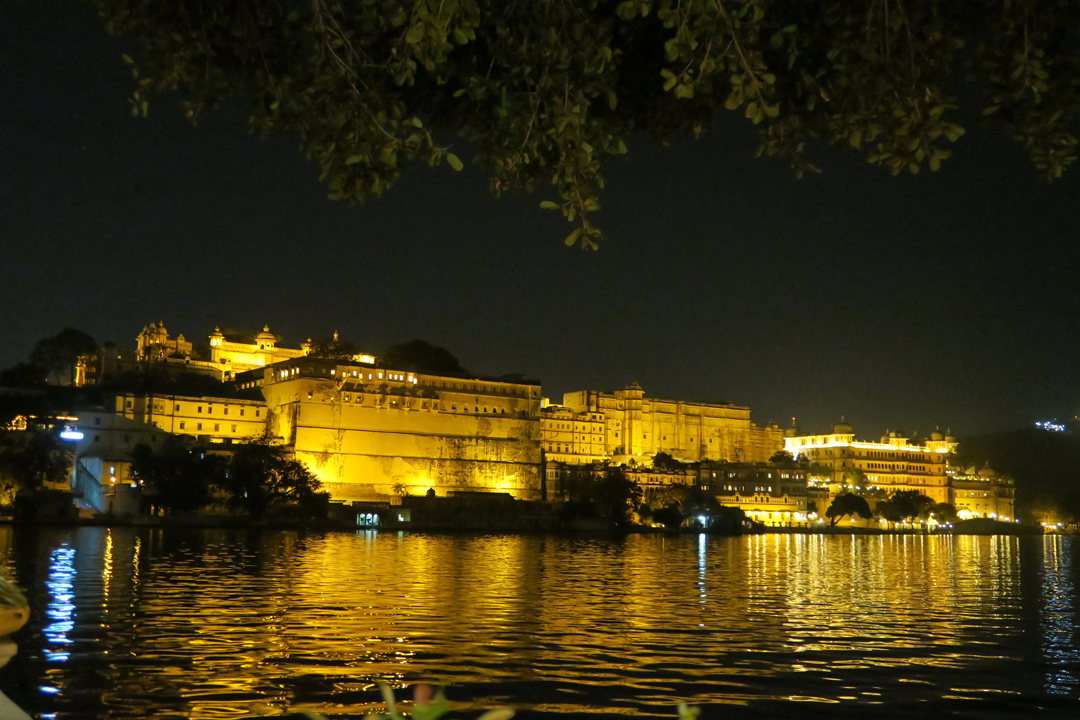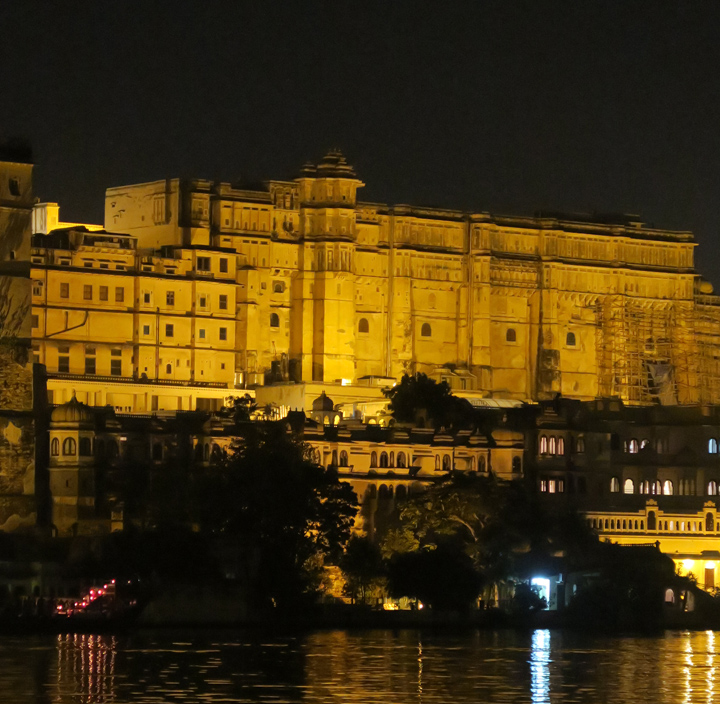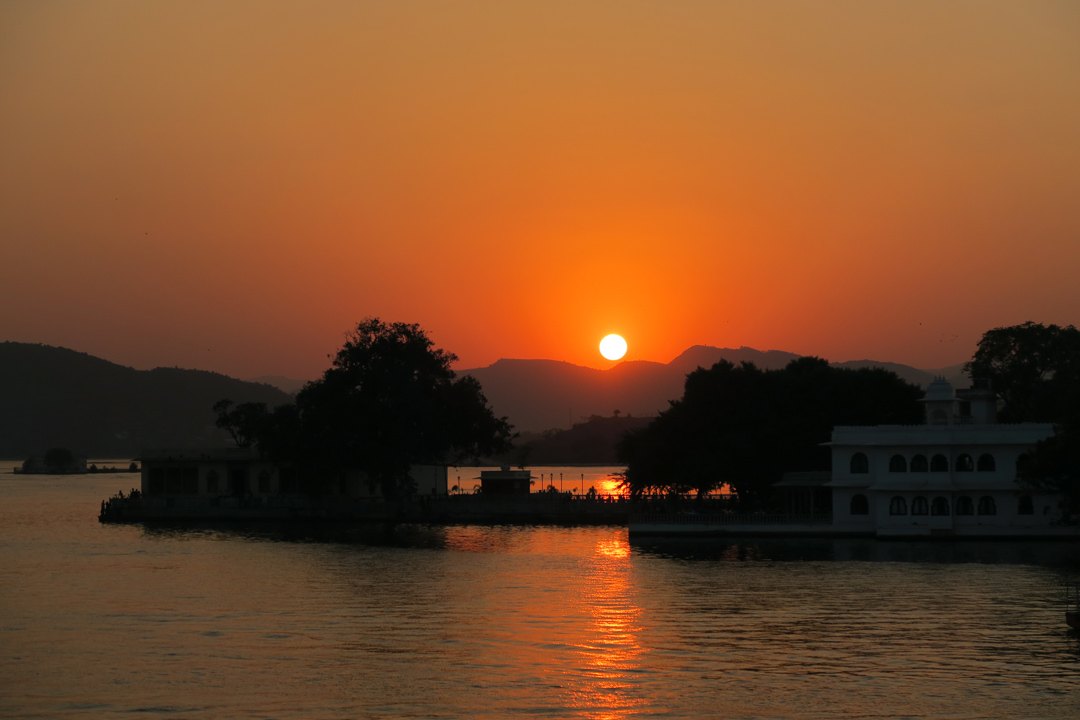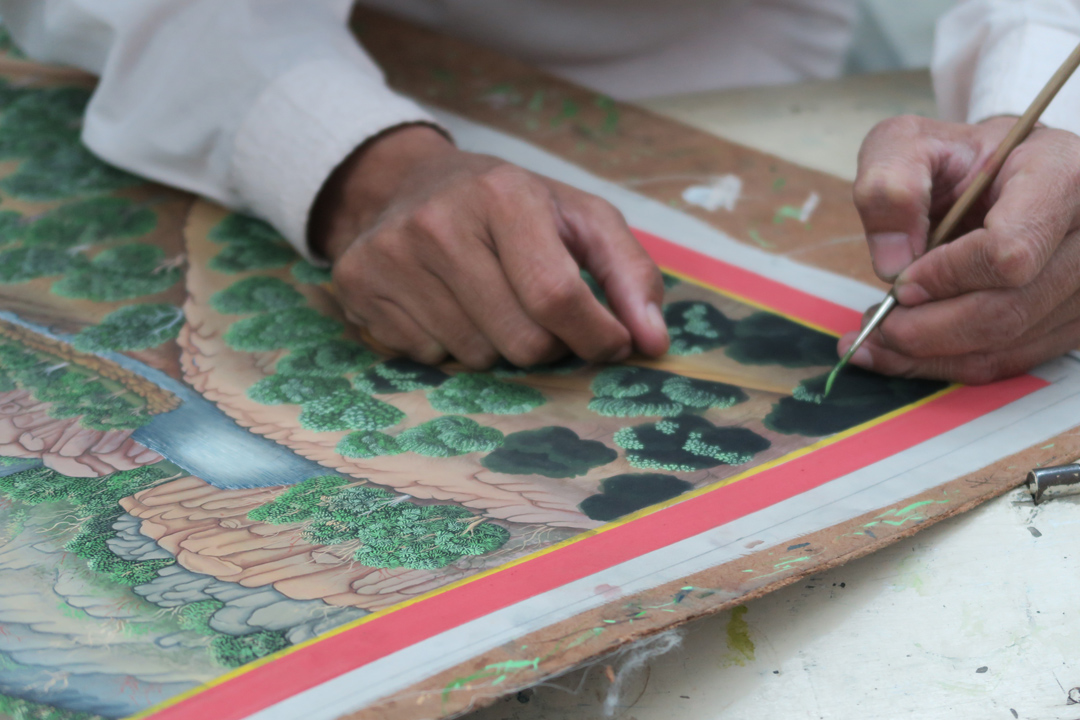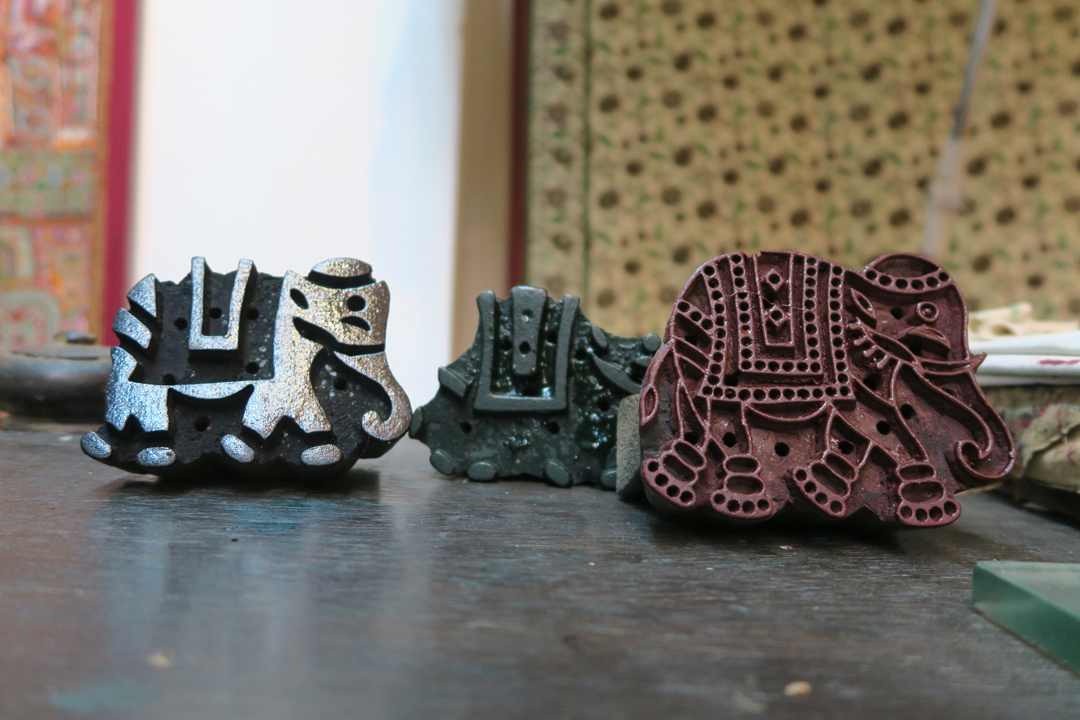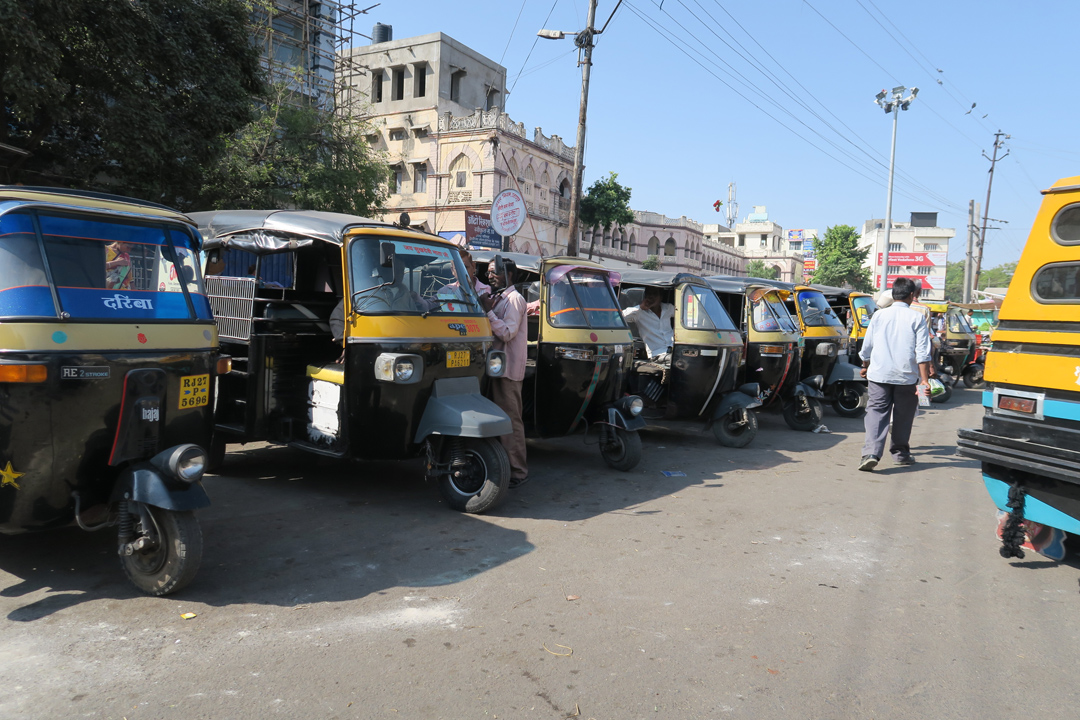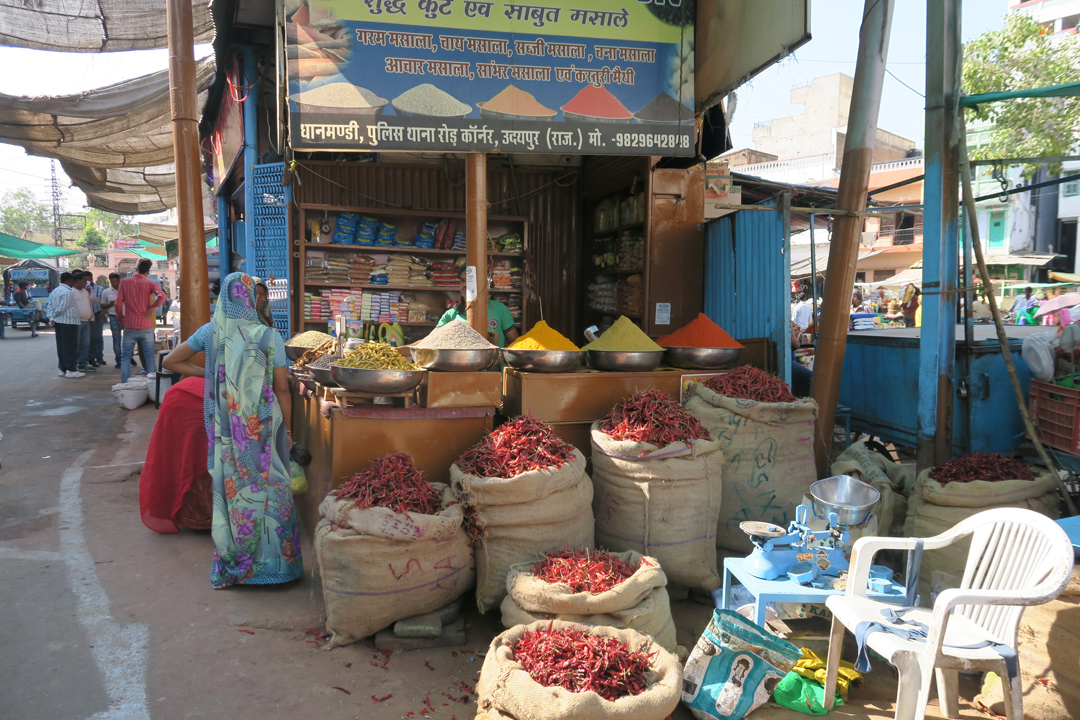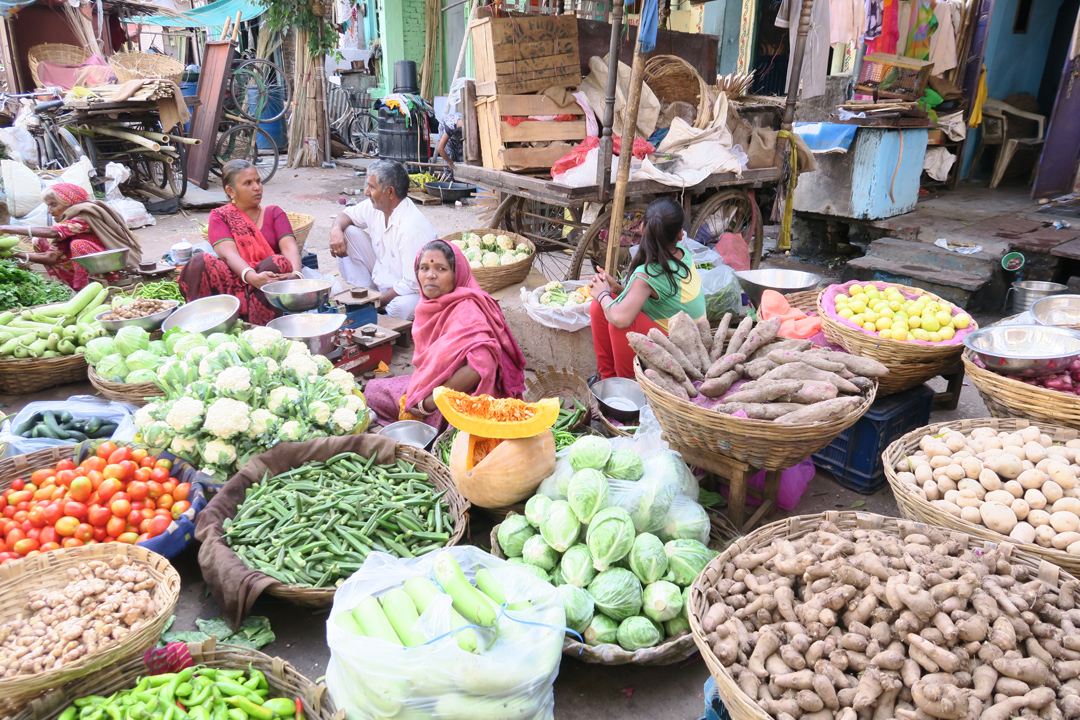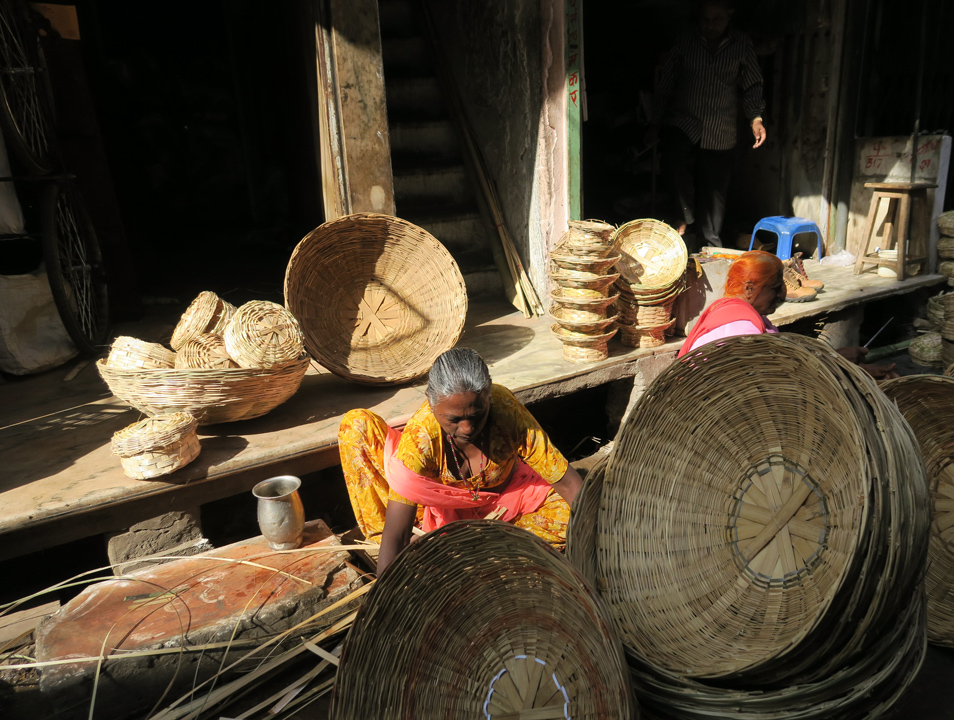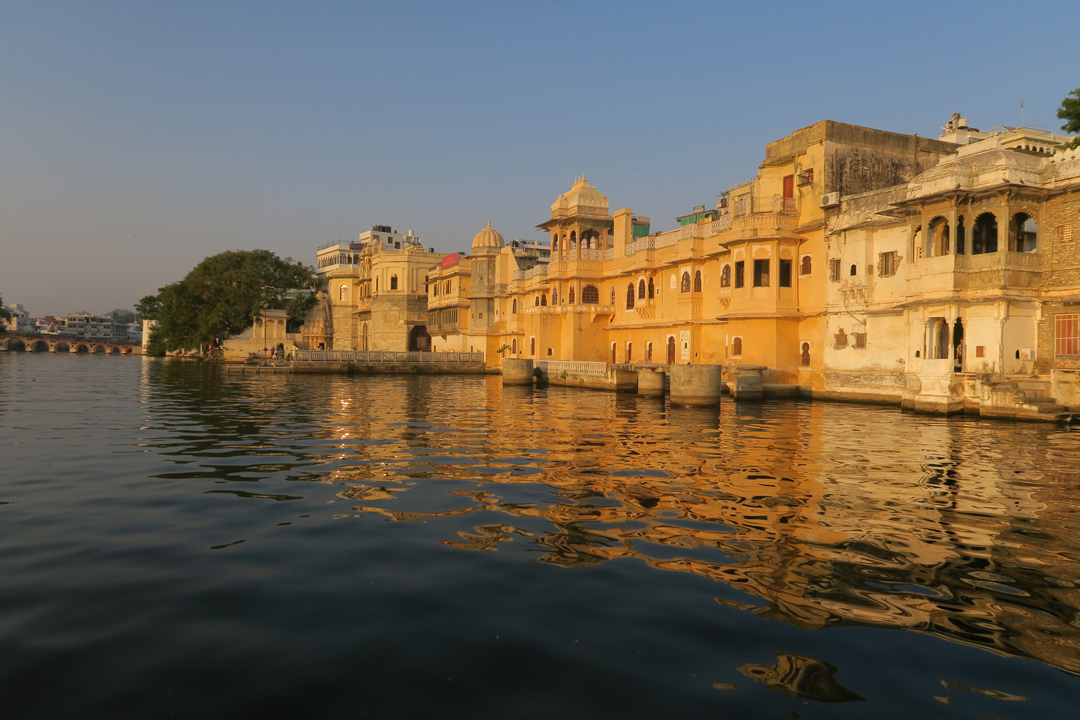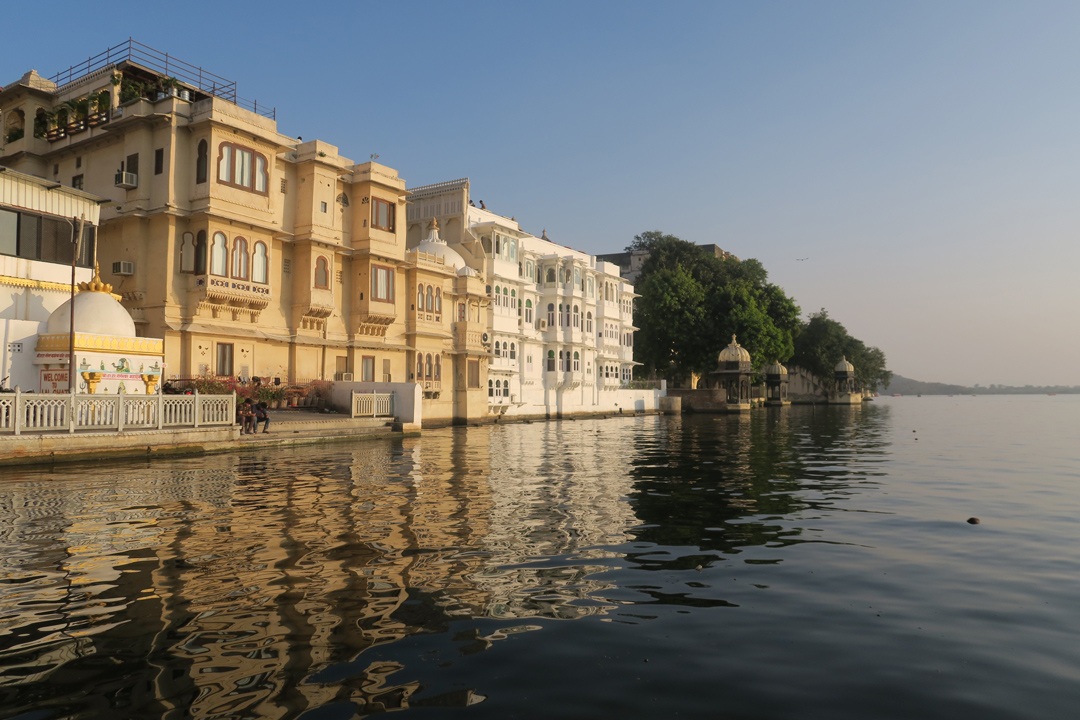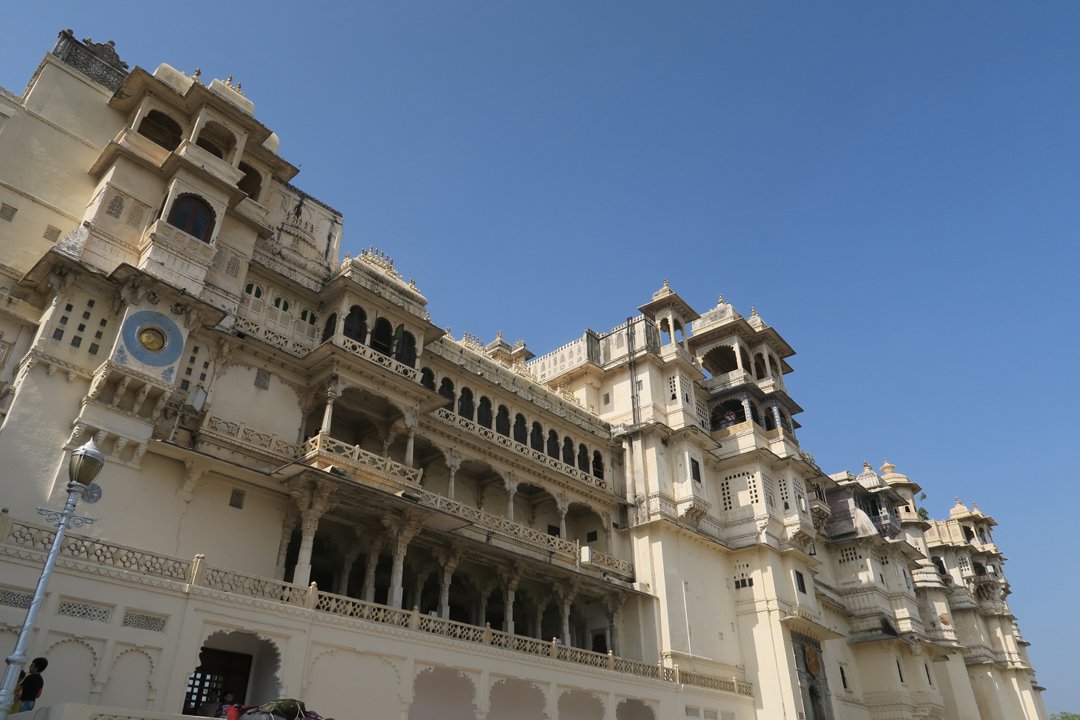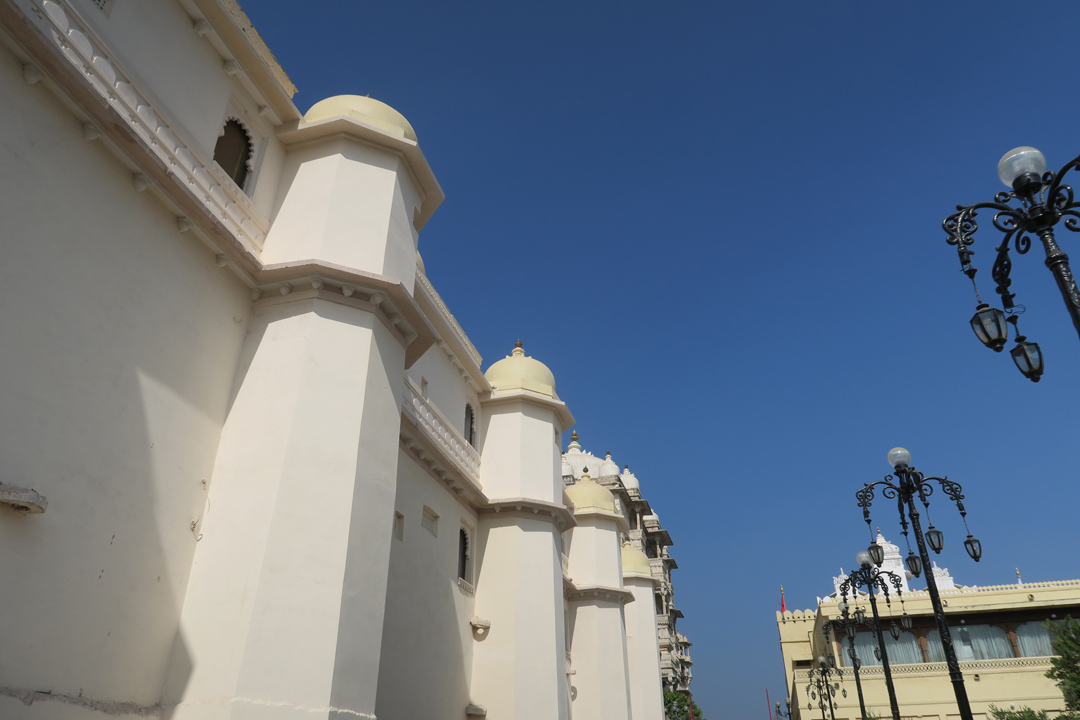 The beauty of the fairy tale palaces, temples, gardens and markets, which remain unchanged after centuries, have inspired many a painter, poet, writer, and of course, modern day photographer.
Exploring the narrow lanes enjoying the ancient architecture, myriad of interesting shops and stalls and sampling the delicious street food and a cup of chai is a perfect way to enjoy Udaipur and really feel its historical and heroic past.
Antiques and vintage treasures can be found in dusty shops in hidden alleyways.
Guests of Rosie's Retreat Homestay are given every assistance is tracking down that special something to take home whether it be a miniature painting or a well cut suit.